More than just acupuncture…
New Freedom Acupuncture Provides Traditional Chinese Medicine Services and Treatments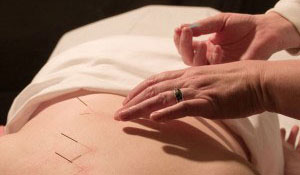 Acupuncture is the practice of inserting ultra-fine needles in specific points to treat disease and discomfort.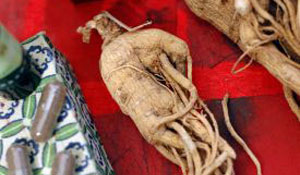 Traditional Chinese Herbal Medicines can be used to treat illness, imbalance, and disease.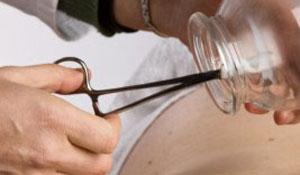 Cupping is a Traditional Chinese Medical Treatment that uses heated glass jars to relieve acute symptoms.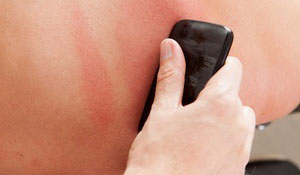 Gua Sha promotes normal circulation to the muscles, tissues, and organs directly beneath the surface being treated.
We are here to support your health and well-being.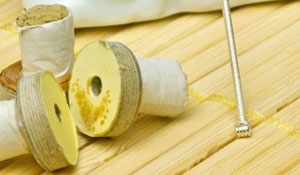 Burning the Moxa herb near the skin is used for its warming and tonifying characteristics.
Whether you want to eliminate pain, get pregnant, manage stress, or recover from surgery, we apply our in-depth knowledge of multiple treatment protocols to help you heal.
Monday - Friday: 9:00 AM to 5:00 PM
Saturday: 10:00 AM to 1:00 PM
Sunday: Closed
New Freedom Acupuncture provides Rapid City, South Dakota & the surrounding Black Hills with alternate treatments for pain, fertility, allergies & more. Click to learn more.

IMPORTANT: This web site is designed for general info and marketing purposes only.