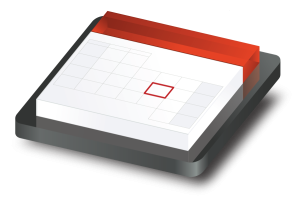 Book by Phone or Email
You can schedule your acupuncture appointment
by contacting Colleen Ragan directly by calling
New to Acupuncture?
No worries, we have answers.

Fill out required forms prior to your first appointment.
Subscribe to receive our newsletter and current promotion.
Monday – Friday: 9:00 AM to 5:00 PM
Saturday: 10:00 AM to 1:00 PM
Sunday: Closed
New Freedom Acupuncture provides Rapid City, South Dakota & the surrounding Black Hills with alternate treatments for pain, fertility, allergies & more. Click to learn more.

IMPORTANT: This web site is designed for general info and marketing purposes only.