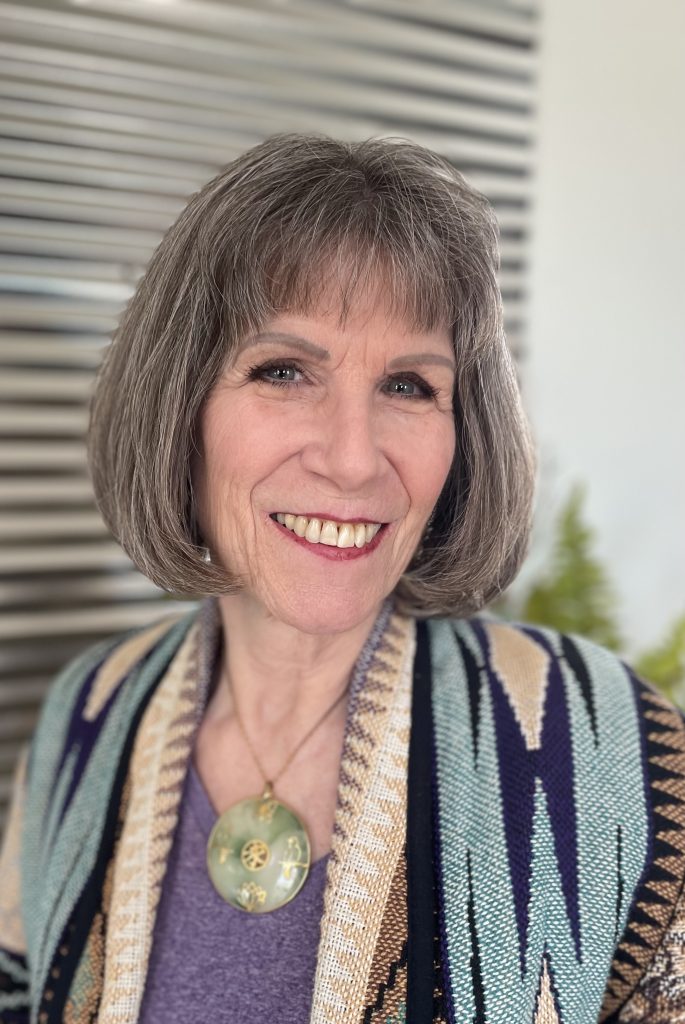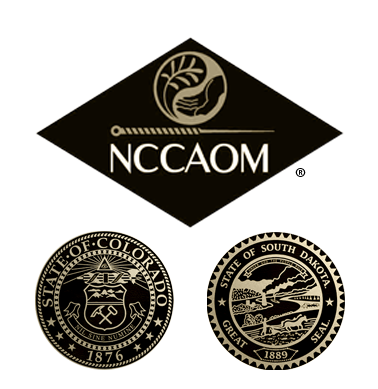 Colleen discovered the benefits of Acupuncture and Asian Medicine as a skeptical patient searching for pain relief from a back injury. After a number of successful years as a patient, her respect and admiration for the medicine evolved into a passion to learn more. She returned to school in pursuit of knowledge and earned a Master of Science in Asian Medicine Degree – the culmination of over 3,000 hours of classroom and clinical experience. Colleen also attended a variety of seminars and workshops covering such diverse subjects as Facial Rejuvenation, Pediatrics, Post-Tramatic Stress Disorders and Nicotine, Alcohol and Drug Addictions.
During a career in media that spanned more then 20 years, Colleen observed a wide range of human behavior, which helped to establish a foundation for her clinical observation skills. As a reporter and interviewer, she learned how to get to the heart of the issue and glean insights into what really made a person "tick" — all the while creating a sense of non-threatening intimacy.
Her love of community involvement has led to her ongoing participation in Acupuncturists Without Borders and incorporating techniques into her practice that have proven to be effective in the aftermath of trauma and large-scale disasters.
Colleen is certified by The National Certification Commission for Acupuncture and Asian Medicine (NCCAOM®). She is also licensed in Colorado, and has all required insurance and business licenses for practice in the state of South Dakota.
Monday – Friday: 9:00 AM to 5:00 PM
Saturday: 10:00 AM to 1:00 PM
Sunday: Closed
New Freedom Acupuncture provides Rapid City, South Dakota & the surrounding Black Hills with alternate treatments for pain, fertility, allergies & more. Click to learn more.

IMPORTANT: This web site is designed for general info and marketing purposes only.